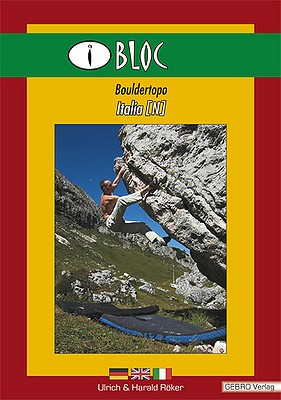 You are planning a bouldering trip in the North of Italy? May be in very well known places like Val di Mello, Triora or Varazze? Or you want to know more about the 30 bouldering areas listed in Northern Italy, from South Tyrolia to Liguria, from the Aosta Valley to Parma?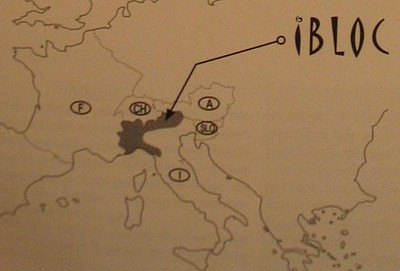 IBLOC IS the guide you need! In this thick book (more than 350 pages), you will find :
Informations related to each area (access, rock, climate…), given in German, English and Italian
Maps of each area
Pictures of most of the boulders, with the routes drawn
Details (in english) related to each boulder
Several pictures (coloured or B&W) with climbers
I didn't had time to climb in the North of Italy to see if this guide is really usefull (nothing is better than trying a guidebook to see if it is really usefull) but the job really looks great!
So, you will find related informations in the Gebro-Verlag website. You will see that the Röker brothers have also written other guides covering climbing areas in Germany in Austria or even in Greece.